Craig Robinson -
Partner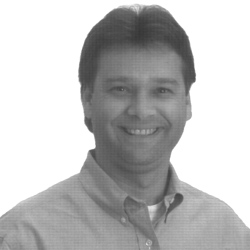 Craig, a Phoenix native, comes from a multi-generational window fashion fabrication family.
He has had successful careers with Hunter Douglas, Blind Design, and Gilmore Window Fashions.
He holds multiple industry patents and is generally considered one of the founders of routless blinds utilizing one of his patents, in addition to, the introduction and product success of SoftView Venetian Shades.
Craig is a Somfy Certified Expert and is very accomplished in the motorization & automation field. He works from the concept stage all the way through to installation/programming. Control 4, Elan, ESI, Lutron, Crestron, Hunter Douglas, IOS, iRule, Zwave, Zigbee, IP, and Home Theater design and integration.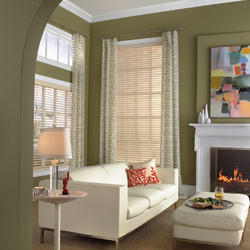 Dan Krohn -
Partner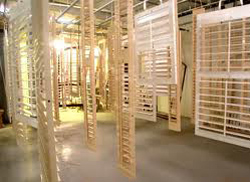 Dan with his wife Sandy moved from the Phoenix area in the late '70s to Colorado Springs where they created a very successful blind and shutter manufacturing company, Krohns Coverings Inc.
Sold to Mike Quadhammer in 2001, Krohn Coverings Inc is still in operation today as a significant Kensington fabricator. Dan moved back to Phoenix in 2006 to begin this new venture with Craig.
Dan's area of expertise is not only in the shutter industry but he is very well versed in exterior sun protection field. He is very hands on with the fabrication of all product types and can fix or locate assistance for almost any product brand/type.
Dan is a certified Somfy Expert as well and is very well versed in the motorization & automation field.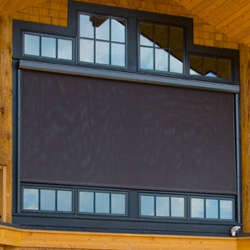 (623) 889-5997    -  
    5620 N. 53rd Avenue, Glendale, Az 85301